The Neu Lithium
We are an online platform for time-based art, experimental web-based curation, digital residencies and a multimedia editorial section that promotes time-based artists and exhibitions mainly in Chicago and occasionally abroad. Previously known as LITHIUM Gallery (Oct 2017- Jun 2019) in Chicago, we have transitioned to our new web platform. 
Click here to visit the website.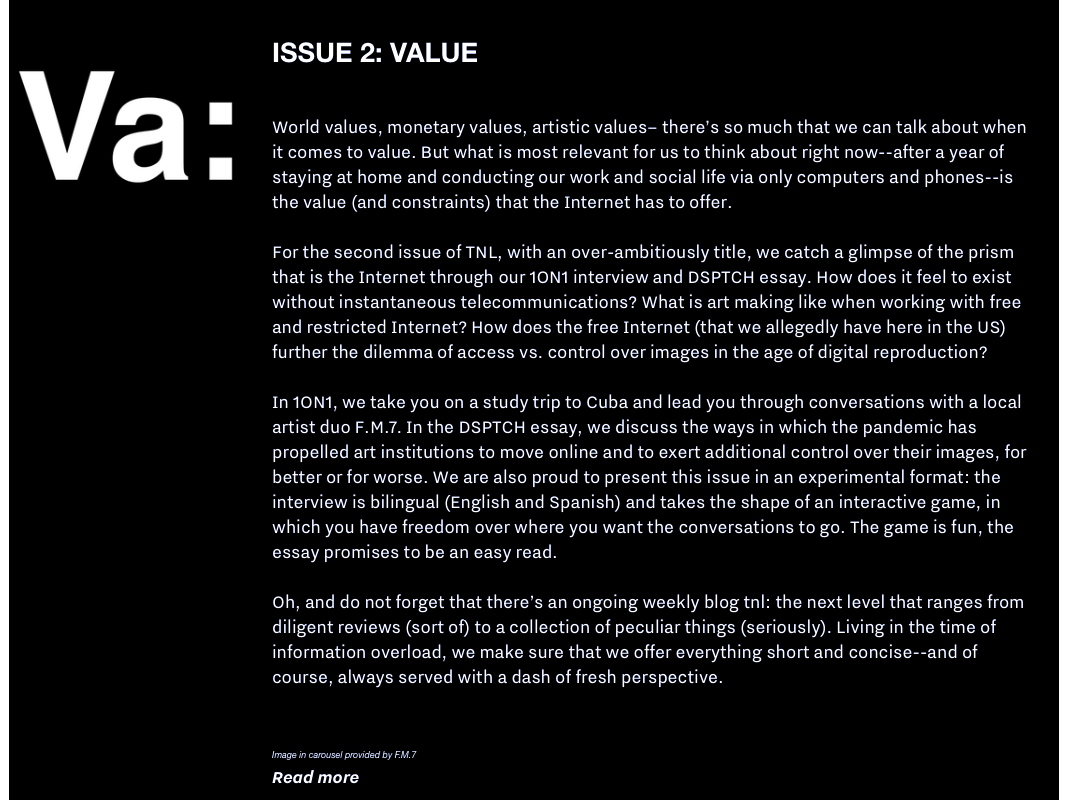 The Food Web Series with Shivani Unakar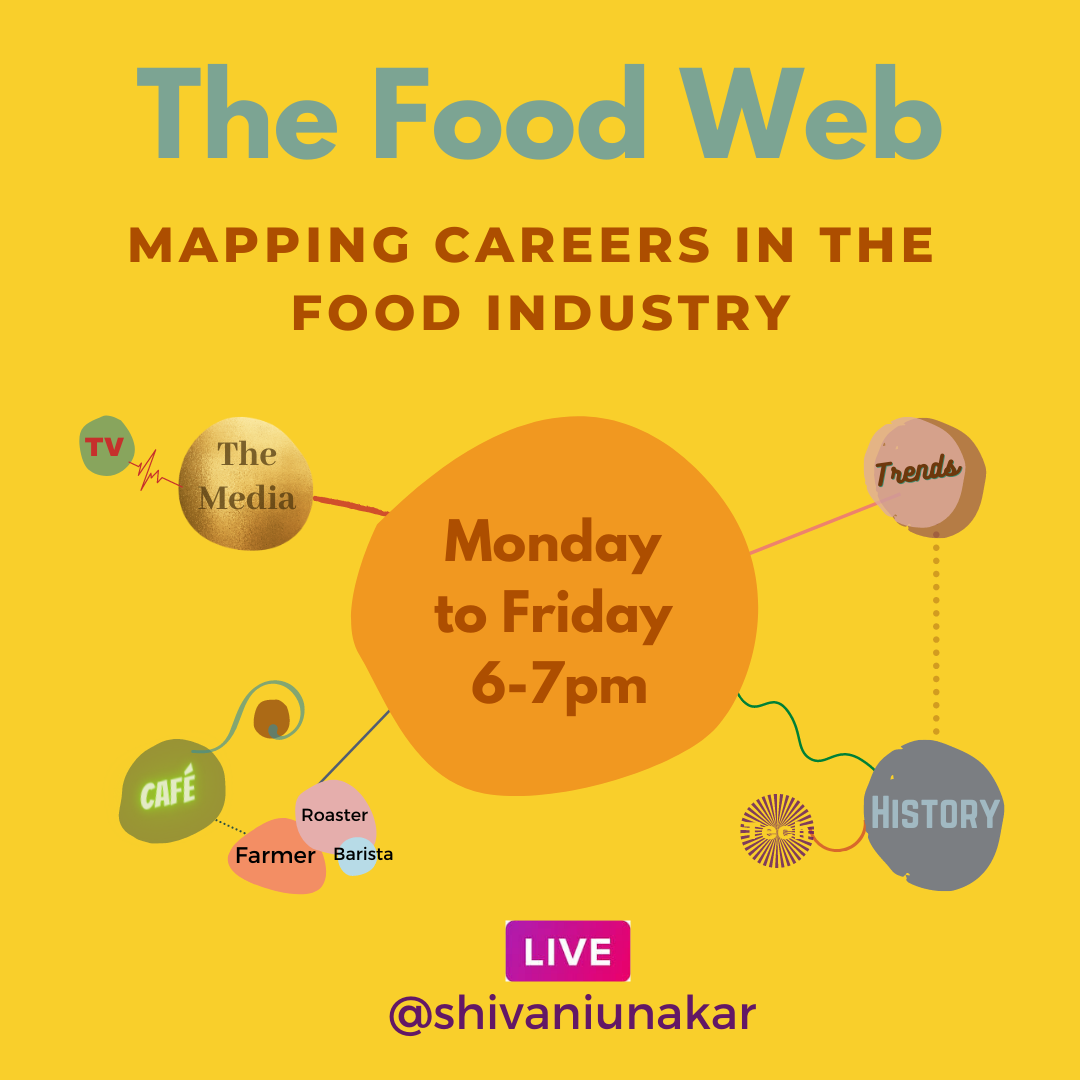 "Food is about so much more than cooking and eating."

The more this idea is examined, the more apparent the opportunities for niche food professions! Not all those who make food and drink are chefs and bartenders; and not all those who work with food are the makers of food at all.⁠
In this limited-run IGTV series, Shivani Unakar dives into food careers in India to untangle the many possibilities that lie before you on The Food Web: Mapping Careers in the Food Industry.
In this Instagram interview series we meet food writers, flavour scientists, culinary anthropologists, food stylists, documentary filmmakers, food tech experts, chocolatiers, cheesemakers, brewers and bread bakers.

Click here to explore the project.
Invisibly Visible: A Collaboration with Farah Salem
In collaboration with artist and photographer Farah Salem, we co-wrote poetry and turned them into audio tracks that served as a guide to the all of the artworks present at Salem's show 'Invisibly Visible at SITE Galleries. The full audio album is available on Bandcamp.

Farah Salem is an artist, activist and art therapist from Kuwait. The exhibition explored the experience and design of the traditional Kuwaiti abaya. Influenced by socio-cultural constructs, traditions, and religion, the purpose of this garment is complex, yet rooted within sacred privacy through protecting and obscuring the female sexuality. However, it has served the opposite as it has become a visibly recognized symbol of hidden female bodies as well as a politically stigmatized icon. 
Through still photography, performance, video and audience engagment Salem's goal was to invite viewers to investigate the implications of this garment themselves.